A man was shot inside the Black Angus Inn in Anchorage on Monday afternoon, and was declared dead shortly after arriving at the hospital. Police say this is a homicide.
It's the 31st murder in Anchorage in 2019, and the fourth homicide in the past week. It's the fifth shooting at or near the Black Angus Inn at 14th and Gambell since January, 2018.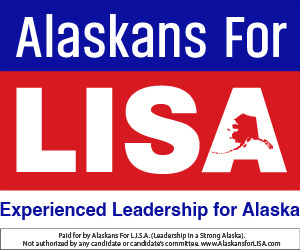 No arrest have been made but police are saying it's an isolated incident and there is no public safety concern.
Anchorage set a homicide record for the municipality in 2017 with 37 murders, and saw 28 murders in 2018.