Democrat Liz Snyder, working to unseat Republican Rep. Lance Pruitt in District 27, has changed her social media profile for a third time.
It's cool to be a doctor these days, so Snyder is now listing herself as "Dr. Snyder," and she's been giving out a lot of advice on COVID-19, the China virus while on the campaign trail.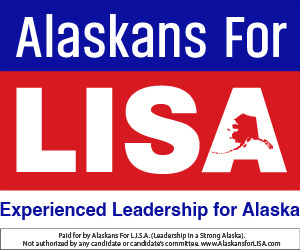 Only she's not a medical doctor. She's a soil scientist, with a PhD from the University of Florida, a "Doctorate of Philosophy in Soil and Water Science, Dept. of Soil and Water Science," her University of Alaska Anchorage bio says.
Her change on Facebook was made on July 3.