Folks at the Juneau Parks and Recreation Department wants you to lighten up, so they've installed a Joke-a-Day phone line.
People who need to be cheered up about their businesses having been destroyed, their jobs lost, not being able to pay their mortgages and rent, their children missing important school work, their health being compromised, or their loved ones dying from COVID-19, are invited to call Juneau's Joke Hotline.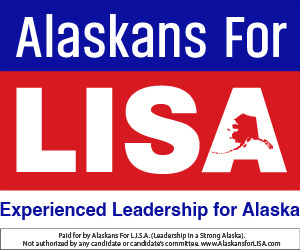 There's a punchline around here somewhere. Readers, feel free to help.