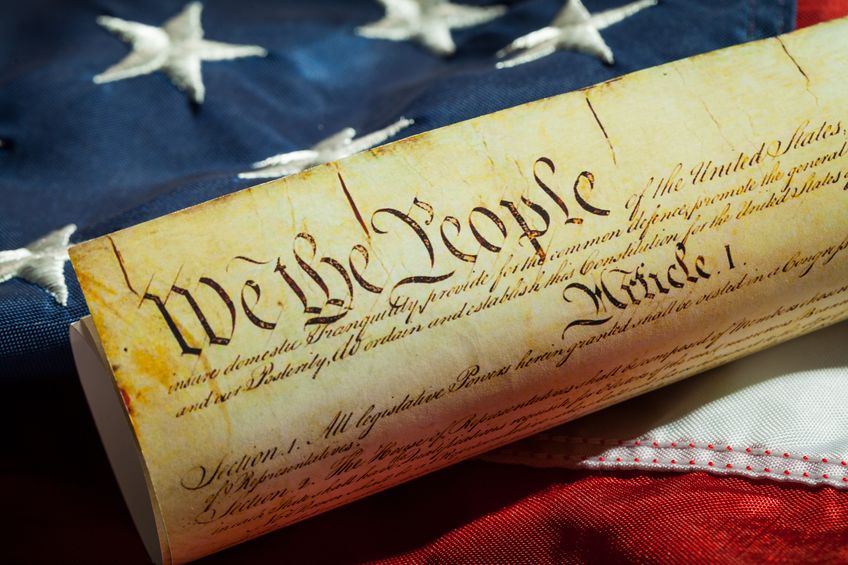 A federal judge in Pennsylvania has ruled that Democrat Gov. Tom Wolf's closures of businesses and limits on the sizes of gatherings are unconstitutional.
U.S. District Judge William Stickman IV, an appointee of President Donald Trump, said the COVID-19 orders from Wolf and Pennsylvania Secretary of Health Rachel violate the First Amendment right to freedom of assembly and due process, and he also cited violations of the equal protection clauses of the 14th Amendment.
Read the ruling at this link:
The shutdowns due to the COVID-19 pandemic "were undertaken with the good intention of addressing a public health emergency," Stickman wrote.
"The liberties protected by the Constitution are not fair-weather freedoms — in place when times are good but able to be cast aside in times of trouble. There is no question that this Country has faced, and will face, emergencies of every sort," Stickman wrote. "But the solution to a national crisis can never be permitted to supersede the commitment to individual liberty that stands as the foundation of the American experiment."
Instead, "the Constitution sets certain lines that may not be crossed, even in an emergency," Stickman wrote, even if there is an emergency. The judge specifically cited the limitations on outdoor gatherings, as well as stay-home orders and business closures as violations of constitutional rights.
The case has ramifications across the nation, as municipalities and states grapple with how to keep people from getting the virus.
The governor of Pennsylvania is appealing the ruling. Similar lawsuits are underway in other states, such as Maine, where a federal appeals court is weighing the restrictions placed by Gov. Janet Mills on gatherings, as well as the 14-day quarantine for visitors and various business closures in that state.
Alaska has had numerous executive orders from both the governor and local jurisdictions that could find themselves cross threaded with the Constitution, if a lawsuit was brought.