Gov. Mike Dunleavy today announced the appointment of Soldotna resident Indy Walton to the Board of Fisheries. His term is effective Sept. 3rd, 2021 through July 1, 2023.
Walton received his degree Education from Brigham Young University and worked as an educator in Alaska for five years. He has been commercial fishing for 37 years, with 22 years of set netting in Bristol Bay and Kodiak and 15 years of drift netting in Bristol Bay.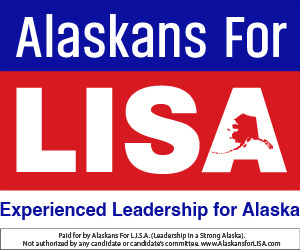 Walton has owned a lodge for the past three years on the Kvichak River and has worked as a licensed financial advisor with Edward Jones Investments for the past 19 years. Additionally, he has coached hockey in Soldotna for the past 23 years.
Appointments to the Board of Fisheries must be confirmed by the Alaska Legislature.