Born on this day in 1929, Martin Luther King Jr. became a Baptist minister who was awarded the Nobel Peace Prize and was the most well-known leader of the 1960's Civil Rights Movement in America. He championed civil rights through non-violence and his deeply held Christian beliefs.
King helped organize and led the 1955 Montgomery, Alabama bus boycott, and a march on Washington in 1963, in which he delivered his now-famous "I have a Dream" speech. He and other activists were jailed for civil disobedience on April 12, 1963, during which he penned the famous, "Letter from a Birmingham Jail" to his fellow members of the clergy. King also founded the Southern Christian Leadership Conference.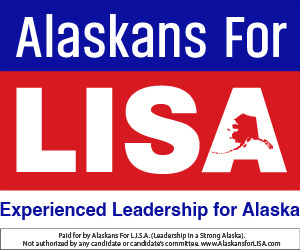 He was assassinated by James Earl Ray outside a hotel in Memphis, Tenn. on April 4, 1968, an event that sparked violent and destructive race riots from coast to coast.
By the signature of Republican President Ronald Reagan, Martin Luther King Day became a federal holiday in 1983 and since 1986, when the law went into effect, federal and most state and local government workers have been given a day off every third Monday in January in recognition of his life and his life's work.