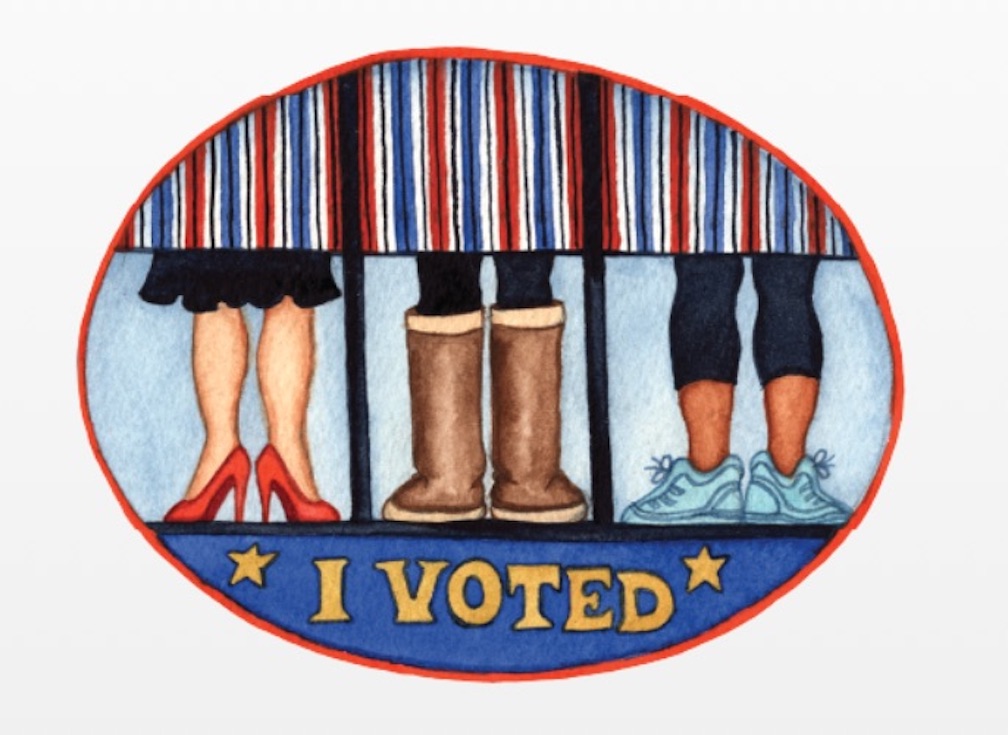 Anchorage Superior Court Judge Andrew Guidi on Thursday denied left-wing litigants their demand that election officials must assist voters in correcting wrongly filled-out absentee ballots.
The Alaska Center for the Environment had sued to force the Division of Elections to make it go to great lengths to help voters correct a signature error, or other mistakes on their absentee ballots.
But Guidi said the Division of Elections is not required to let voters know they've made a mistake that would disqualify their ballot. Guidi pointed to state statute as the basis for his decision.
Last week, another judge ruled that absentee ballot votes don't need to provide a witness signature on the outside of the ballot to increase election integrity.
In order for a vote to count, voters must sign the back of the absentee ballot envelope and provide a voter identifier, such as date of birth or driver's license number.
The Division of Elections recommends that voters date their signature on the back of the envelope. Normally, the witness would date their signature, but since there is no witness requirement, the voter is encouraged (but not required) to fill this information in.
The left-wing litigants included the Alaska Public Interest Research Group and Floyd Tomkins of Sitka, the father of Democrat Rep. Jonathan Kreiss-Tomkins of Sitka.
Nearly 40 percent of the 80,017 registered Democrats in Alaska have requested an absentee ballot. As of October, Alaska has 594,474 registered voters thanks to automatic voter registration with Permanent Fund dividend applications. There are believed to be only 730,000 residents in the state with 182,000 of those Alaskans being under the age of 18, leaving a possibility of about 548,000 legitimate voters.