Six United Airlines employees this week filed a federal lawsuit in Texas that claims the airlines is discriminating against employees who ask for a religious or medical exemptions from the company's Covid-19 vaccine mandate.
The class action lawsuit asked for a temporary restraining order or a preliminary injunction.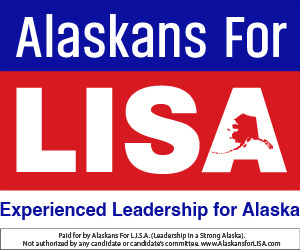 "United's actions have left Plaintiffs with the impossible choice of either taking the COVID-19 vaccine, at the expense of their religious beliefs and their health, or losing their livelihoods. In doing so, United has violated Title VII and the ADA by failing to engage in the interactive process and provide reasonable accommodations, and also by retaliating against employees who engaged in protected activity," the lawsuit contends.
Two of the plaintiffs are captains who were denied his request for a religious exemption. At least one of them also wanted a medical exemption but the online system for claiming an exemption only allowed for one or the other. The same with a jet mechanic, who wanted to declare both exemptions.
"Because United stated that it was no longer accepting requests through its online accommodation request system on August 31, 2021, which was the only formal mechanism United offered its employees to submit an accommodation request, Mr. Castillo made the unilateral decision to request these accommodations through his supervisor. A United Human Resources representative has now informed Mr. Castillo through his supervisor that the religious accommodation request is untimely, but that Mr. Castillo may submit his medical request. Mr. Castillo's religious accommodation request has thus been administratively denied," the lawsuit says.
A station operations representative with United requested a religious accommodation from United's vaccine mandate, to which United responded by offering only an indefinite period of unpaid leave as a "reasonable accommodation."
According to United's rules, employees must receive their first dose of vaccine by Sept. 27 or face termination.
The lawsuit also notes that United no longer requires deep cleaning of its aircraft after each flight, as it did at the beginning of the pandemic, instead burdening employees with having to submit to a medical procedure — a shot — in order to try to ensure a safe environment.
United flies to and from Anchorage and places like Chicago, Denver, San Antonio, Houston, Los Angeles, Pittsburgh, Cleveland, and many other major airline hubs.