COVID-19 IS LIKELY TO 'BE BAD,' HEALTH OFFICIALS WARN
"Americans should brace for the likelihood that the coronavirus will spread to communities in the United States, the Centers for Disease Control and Prevention announced Tuesday during a conference call with the media.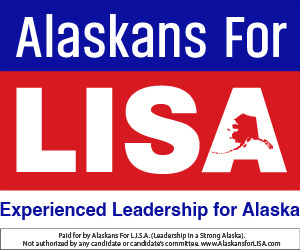 Dr. Nancy Messonnier, director of the CDC's National Center for Immunization and Respiratory Diseases, said the spread of the coronavirus in countries beyond China has officials on the lookout for a community-wide outbreak in the US. There have been 57 cases identified so far in the US, and more than 80,000 cases worldwide since the virus was first tracked at the beginning of January. Thousands of new cases are being reported daily now, with fatalities at around 3 percent.
Of concern is the spread in Europe.
"Ultimately we expect we will see community spread in this country," said Messonier. "It's not so much a question of if this will happen anymore, but rather more a question of exactly when this will happen and how many people in this country will have severe illness."
The CDC is encouraging citizens to prepare — but is not giving guidance yet on what that preparation might be.
"We will maintain, for as long as practical, a dual approach where we continue measures to contain this disease, but also employ strategies to minimize the impact on our communities," Messonier said, adding that "significant disruptions" to Americans' daily lives should be expected.
"We are asking the American public to prepare for the expectation that this might be bad," – CDC Dr. Nandy Messonnier
She said that more people will want to stay home when ill, use face masks, and hand sanitizer.
But face masks are increasingly hard to come by and Alaska stores sold out weeks ago. Amazon orders are now going unfilled or undelivered, as most of the masks are made in China, and the Chinese government is hoarding them.
One of the stumbling blocks for the U.S. health establishment is that the CDC test for Covid-19 has been found faulty, and there may be more infections in the U.S. than reported since there is now a delay in test results.