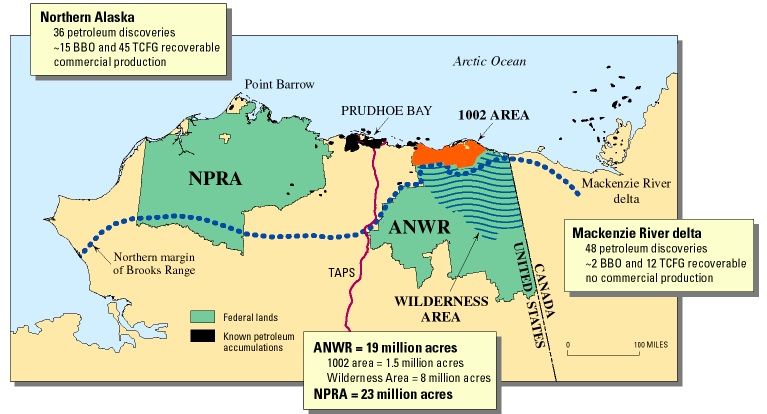 U.S. District Judge Sharon Gleason rejected a case by environmental groups who were trying to stop the lease sale scheduled for Jan. 6 for portions of the Arctic National Wildlife Refuge's coastal plain. She said in her ruling that there is not sufficient likelihood of irreparable harm if the sale goes through on Jan. 6, and that the Bureau of Land Management has not yet made a reviewable final agency action.
The leasing on Wednesday is historic. It's good news for the Alaska economy in the long run, as the oil will be taxed and subject to royalties.
For generations, Alaskans have fought to open ANWR, only to be stymied at every turn by the environmental industry.
At his town hall on Tuesday night, Gov. Mike Dunleavy said the decision is "good news for Alaska, good news for the United States. It will put oil in the pipeline, it will provide jobs for Alaskans and Americans, and further Alaska's resource development mission."
US Geological Survey estimated that ANWR reserve contains 10.4 billion barrels of oil, although only 7.7 billion barrels are thought to be within the proposed drilling region. That data is over 40 years old, however, based on seismic done by the Department of Interior.
The Alaska Industrial Export and Development Authority has said it will bid on the leases, but no one knows what other companies or entities will bid. The incoming Biden presidency may put a damper on the sale, because the major oil companies understand that the Biden presidency will be hostile to the development of ANWR, and make permitting difficult if not impossible.
This story is developing. Check back.