Grand Junction, Colorado may be the new home of the headquarters of the Bureau of Land Management, the federal agency that owns and manages much of the Western United States.
Sen. Cory Gardner made the announcement on Monday, but it has not yet been posted on the BLM website.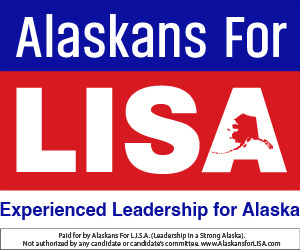 Although the site has been chosen by the agency, which is part of the Department of Interior, it still needs to go through an administrative process that involves the transfer of an as-of-yet unannounced number of employees.
The BLM manages one in every 10 acres of land in the U.S., and approximately 30 percent of the nation's minerals. 
The Grand Junction BLM Field Office manages more than one million acres of public lands.
In Alaska, the agency manages more surface and subsurface acres than in any other state, including 70 million surface acres and 220 million subsurface acres (Federal mineral estate) in a state with a landmass equivalent to about one-fifth of the entire contiguous United States.
The BLM has not yet announced how many jobs will be moving out of Washington, D.C. but more details are expected this week.