Late Saturday morning, President Joe Biden tested positive for Covid for the second time this month, and has gone into another period of isolation.
The White House doctor wrote that a small percentage of people who receive the Paxlovid drug that Biden began as soon as he tested positive have a second onset of Covid.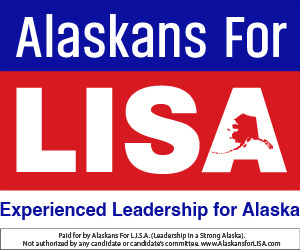 Biden had tested negative on Tuesday, Wednesday, Thursday and Friday, after finishing a 10-day isolation for Covid, in which he had mild symptoms. At this time he has not experienced a recurrence of symptoms, said Dr. Kevin C. O'Connor in the White House memo.
"This being the case, there is no reason to reinitiate treatment at this time, but we will obviously continue close observation," he wrote. All travel on the president's schedule has been canceled for the 10-day period, including his traditional weekend trip home to his house in Delaware.
Paxlovid is an antiviral pill treatment made by Pfizer, which also manufactures one of the main so-called vaccines for Covid. Biden tested negative soon after taking Paxlovid, but the infection came back four days after his period of isolation ended.
More than 40,000 prescriptions for Paxlovid are being written every day and more than 3 million Americans have used the medication to reduce the severity of the disease, which has become endemic across the globe. The president's chief medical adviser, Dr. Anthony Fauci, even took two courses of Paxlovid when he caught Covid in June.
The Biden Administration has pushed Paxlovid as an important weapon in the fight against the Covid virus. But the drug seems to be most effective for unvaccinated elderly people, helping them keep out of the hospital if they get Covid, and the rebound cases appear to be happening among those who are vaccinated, who get Covid anyway, and then take a course of Paxlovid, like the president; Biden has received two booster shots in addition to his original two Covid vaccination shots.
A recent Israeli study showed that Nirmatrelvir (Paxlovid) therapy was associated with a 67% reduction in Covid hospitalizations and an 81% reduction in Covid-19 mortality in patients 65 years and above. "However, no significant benefit in avoidance of severe Covid-19 outcomes was shown in younger adults," the study concluded.