On Thursday, the Alaska Permanent Fund, which is Alaska's investment account and source of Permanent Fund dividends, topped $75 billion.
It had just hit $70 billion in December, 2020. A year ago in March, it was at about $60 billion.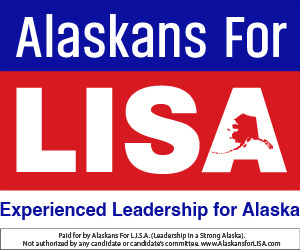 The fund fluctuates, as all investments do, but at least for a moment last week stood at $75,073,000,000.
The Permanent Fund was a constitutionally established fund approved by voters in 1976. Since Alaska's Constitution doesn't allow for dedicated funds, an amendment was put to a vote of the people on the General Election ballot of that year, and passed 75,588 to 38,518. The proceeds from the fund are reinvested but also are skimmed off via a formula known as Percent of Market Value to pay for state government, and dividends are paid from the fund to qualifying residents.