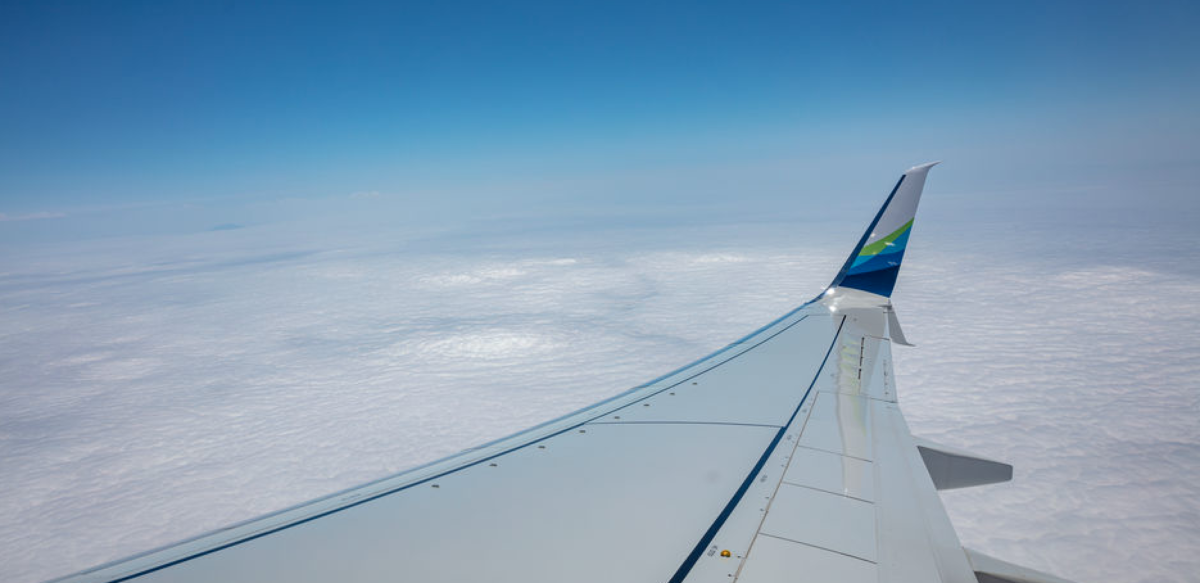 The Alaska Airlines management is responding to a dramatic drop in air travel, and as a result is cutting its routes by 70 percent.
"During this crisis, each of us is making the best decisions we can for ourselves, our families and our businesses. Over the past several weeks, as more of our guests shelter in place at home, demand for air travel has plummeted. In recent days, some of our flights have had only several passengers onboard," the airline wrote.
"But it remains essential that we keep flying. Some of you have a critical need for us to get you somewhere, and it's crucial we keep cargo moving, which includes transporting mail, food, medicine, medical supplies and an increasing amount of goods that are being ordered online."
For April and May, throughout the airline's national network, the 70 percent reduction means 900 fewer flights out of the 1,300 flights per day.
Some regions will be affected at an even greater reduction of service, such as Hawaii, where the governor of Hawaii has issued a mandatory, 14-day self-isolation quarantine for all travelers entering the state. The state of Alaska has also initiated a similar quarantine process.
"Outside of Alaska and Hawaii, we're still maintaining our basic network footprint but with significantly reduced frequencies of service and the elimination of nearly all red-eye flights."
Additional reductions are possible as the airline learns more about demand.